Friday, September 21, 2012
Made this tag with artwork of Tony Tz when he was selling at MPT.
Check out his new store
HERE
.
I used a cluster frame which I made using the awesome PTU WitchyPoo kit by Irish Bitch Designs.
You can download the cluster frame
HERE
.
I made some snags/extras out of this tag.
Hope you all like them.
Please click on the image to save full-size.
Thanks!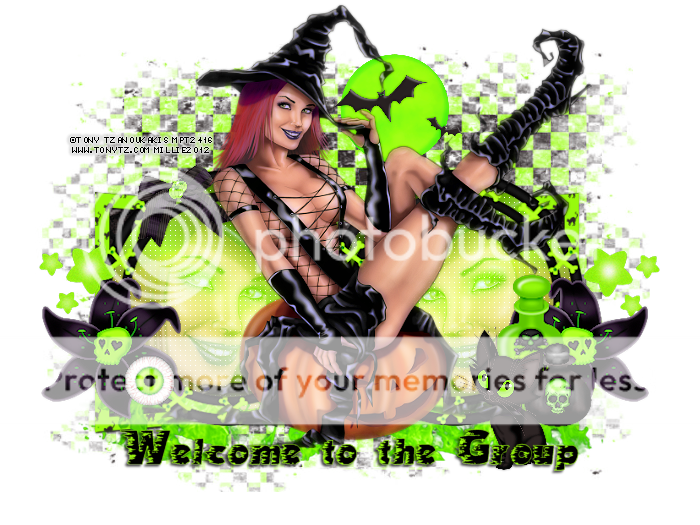 Like My Page

Scrapkit CT's

KIT Promo Team

Find Me On Facebook

T.O.U.
All things I provide on this blog are of my own creation.
Any resemblance to others is strictly coincidence.
If you use any items here please link back to my blog.
DO NOT ADD NAMES TO MY SNAGS/EXTRAS AND CLAIM AS YOUR OWN!
Most of them are on always lists anyway so if you want your name on them join one or just email me and I will do it for you.
I have a list of places where I currently have an always list on side of the blog.
I update the list of sites every month depending of where I'm offering.
So if you want my tags you can pick one and join.
No translations of my tutorials.
Feel free to send me anything that you make with my stuff and I will gladly showcase it. My email is latinplayachick@gmail.com

Categories